Posts Tagged faa
From MilitaryTimes.com:
Public worries about drones began mostly on the political margins, but there are signs that they're going mainstream.

Jeff Landry, a freshman Republican congressman from Louisiana's coastal bayou country, says constituents have stopped him while shopping at Walmart to talk about their concerns.
Unspecified Pentagon 'tests' cited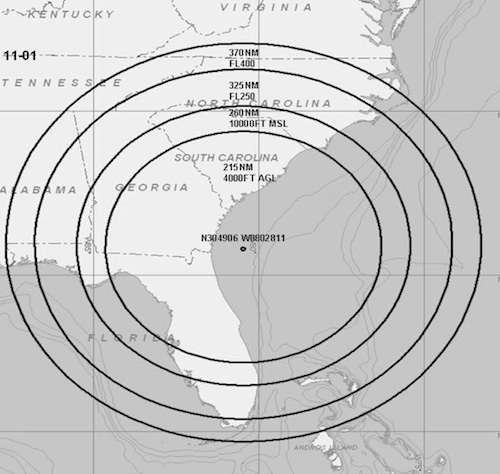 "The US Federal Aviation Administration is warning pilots to expect "unreliable or unavailable" signals from their global positioning gear as a result unspecified tests being carried out by the Department of Defense.
The Notice to Airmen, or NOTAM (PDF) said the GPS tests will be carried out beginning Thursday and are expected to last through February 22. They will cause spotty GPS signals in a several hundred mile radius centered off the coast of Florida."
http://www.theregister.co.uk/2011/01/20/unavailabe_gps_warning/